Relive the stories of those who wore the uniforms, hats and medals.
Located in Historic Downtown Savannah, Webb Military Museum features military artifacts from the American Civil War to Desert Storm. Original uniforms, headgear, and equipment are displayed in a walk-through setting. The museum honors our servicemen from all wars and branches. Many of the displays contain named groupings of servicemen highlighting their stories of service. A visit to Webb Military Museum will certainly bring back one's love of history and the realization of how much we owe to our men and women in uniform.
Admission
Adults $10
Seniors 62 and over $9
Veterans $8
Children 8-17 $6
Under 8 FREE
Active duty Military FREE!
Girl Scout and Tour Group Discounts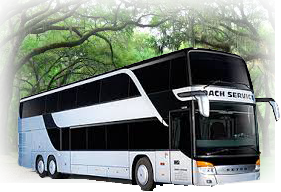 We welcome Tour Groups, Girl Scouts, History Groups and Special Events for any organization or group.
Find out how your group or organization can receive discounts, group rates and private tours when visiting Webb Military Museum! Interested in a space for your next special event or group get together?
Contact us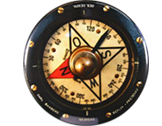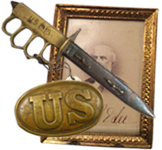 Gift Shop
Bit of the old, bit of the new. Check out our gift shop where we have t-shirts, buttons, badges, and other memorabilia and replica items.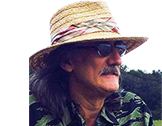 About the Museum
Webb Military Museum is dedicated to the two people who inspired me to love history, my parents, James and Doreen Webb.  Read more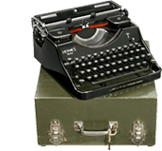 We accept military artifact donations!