We are Savannah's premier military history museum.
This museum is all about military history on a personal level and is a collection of military artifacts that I started collecting over 40 years ago. We own many items but the select items we feature in this museum are ones with a story to tell.  When our visitors leave the museum, it is our hope that they will have a new found attachment to the individuals who wore the uniforms, hats and medals.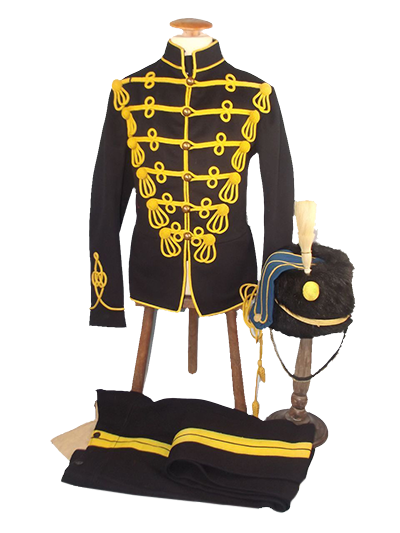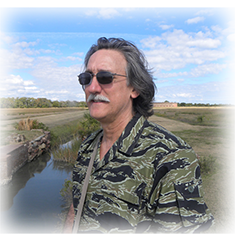 About the Owner, Gary Webb
Webb Military Museum is dedicated to the two people who inspired me to love history, my parents, James and Doreen Webb. My Father was a career Air Force Officer who was born and raised in North Georgia. Growing up with by brother and two sisters, we traveled all over the United States and Europe. It was a wonderful experience that most people do not get. Although my Father was a veteran of WWII and Vietnam, it was my Mother's life that got me interested in history. She was born in downtown London, England in 1927. She was 13 when WWII started. While we were growing up my Mother had no problem telling her war time stories and experiences to us. I thought everyone's Mother lived in a bomb shelter and carried a gas mask to school until I was 11 years old. It was at that time I realized my Mother had a special childhood, as horrible as it was.
What started off as a hobby collecting small items and searching for military relics in the woods of Germany turned into a lifelong interest that has now turned into Webb Military Museum.
Collecting these artifacts, I feel as if I have become the curator of those servicemen's personal items.  I want to honor their service and share with the Savannah community the love of history that I have.
Please enjoy your self-guided tour and if I or any of my staff can be of assistance, please let us know.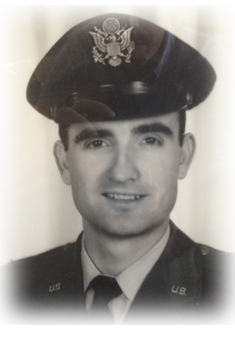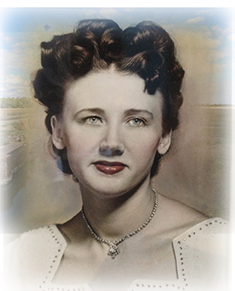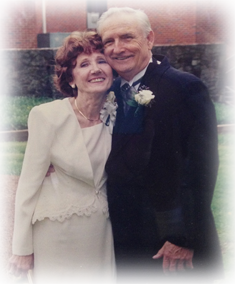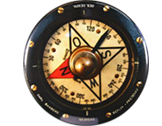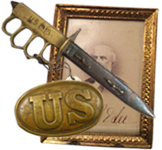 Gift Shop
Bit of the old, bit of the new. Check out our gift shop where we have t-shirts, buttons, badges, and other memorabilia and replica items.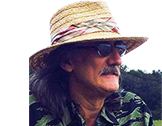 About the Museum
Webb Military Museum is dedicated to the two people who inspired me to love history, my parents, James and Doreen Webb.  Read more